Sort By: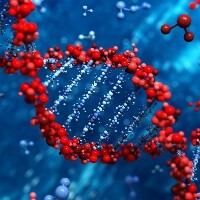 In this course Prof. Sabine Flitsch introduce biomolecules. What do we mean when we say 'biomolecule', and what kinds of biomolecules exist? Modern research spans biomolecules of all sorts, and we introduce: (i) the classes of biomolecules that...
4 lectures
0:24:04
Prof. Sabine Flitsch
Manchester University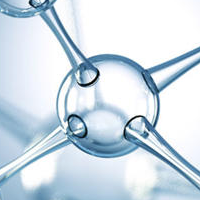 In this course, Dr Danny Allwood (Sheffield Hallam University) introduces two closely related types of organic compounds: carbonyls and amines. Carbonyls and amines are used widely in industry, biology, and research, so it is crucial to understand...
5 lectures
0:22:38
Dr. Danny Allwood
Sheffield Hallam University