Sort By: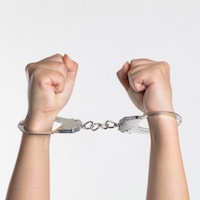 In this course, Prof. Francis Pakes (University of Portsmouth) discusses some issues in Criminal Psychology. In module one, we think about Lombroso and the notion of the 'born criminal' before moving on, in module two, to discuss genetic ...
6 lectures
0:41:08
Prof. Francis Pakes
Portsmouth University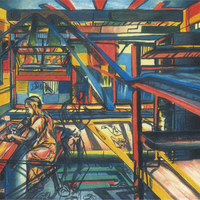 In this course, Professor Ciarán O'Keeffe (Buckinghamshire New University) explores how the judicial system deals with offenders, from both a punishment arm and a rehabilitation arm. In the first lecture, we think about dealing with offenders from...
4 lectures
0:33:25
Professor Ciarán O'Keeffe
Buckinghamshire New University