Sort By: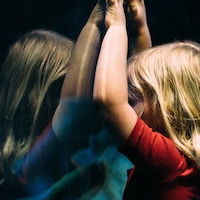 In this course, Professor Peter Mitchell (University of Nottingham) discusses how we acquire a theory of mind, i.e. the ability to make inferences about the mental states of others. We begin, in module one, by exploring what we mean by the term...
6 lectures
0:51:48
Prof. Peter Mitchell
Nottingham University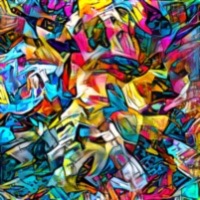 This course, by Dr Ashok Jansari (Goldsmiths, University of London) explores the concepts of intelligence, moral development and social cognition. In the first lecture, we think about what intelligence is. In the second lecture, we think about the...
5 lectures
0:43:11
Dr Ashok Jansari
Goldsmiths, University of London