Sort By: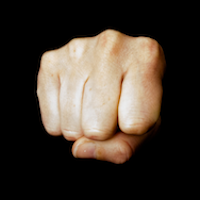 In this course, Dr Claire Lawrence (University of Nottingham) discusses the psychology of aggression and aggressive behaviour. We begin, in module one, by thinking about the genetic basis for aggression, associated with the so-called ...
5 lectures
0:53:26
Dr Claire Lawrence
Nottingham University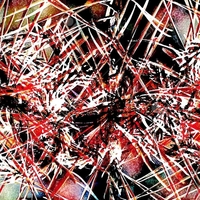 In this course, Dr Eduardo Vasquez (University of Kent) explores explanations for aggressive behaviour and tendencies. In the first lecture, we think about some brain structures which are responsible for regulating aggressive behaviour. In the...
5 lectures
0:43:48
Dr Eduardo Vasquez
Kent University