Sort By: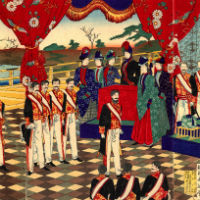 In this course Dr Andrew Cobbing (University of Nottingham) explores Japan in the 19th century. We begin by thinking about what Japan was like under the Tokugawa shogunate, focusing in particular on the main social, economic and cultural...
6 lectures
0:56:04
Dr Andrew Cobbing
Nottingham University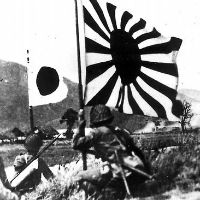 In this course, we explore the relationship between the United States and Japan between the attack on Pearl Harbour to the San Francisco Peace Conference and the end of US occupation of Japan. In six modules, we explore the relationship...
6 lectures
1:01:39
Dr Christopher Harding
Edinburgh University