Sort By: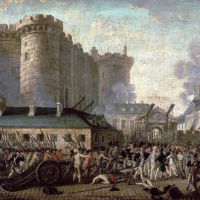 In this course, we explore one of the most important events in world history, the French Revolution. We begin by looking at politics and society in 18th-century France, exploring the Absolutism of the French monarchy and the Ancien Regime. After...
6 lectures
1:25:10
Dr Tom Stammers
Durham University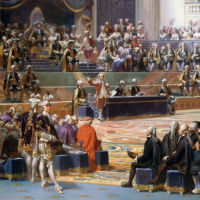 In this course, Professor Dave Andress (University of Portsmouth) considers eight key questions related to the French Revolution of 1789-99: (1) Did Louis XVI ever try to make the Constitutional Monarchy work? (2) To what extent did the National...
8 lectures
1:22:28
Prof. David Andress
Portsmouth University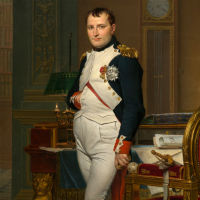 In this course, Professor Michael Broers (University of Oxford) thinks about one of the most influential figures in European history: Napoleon Bonaparte. In the first module, we explore Napoleon's rise to power between 1795-99, before moving on in...
4 lectures
0:37:42
Prof. Michael Broers
University of Oxford