Sort By: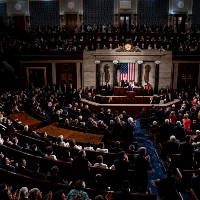 In this course, Andrew Wroe (University of Kent) explores the theory and practice of the separation of powers in the United States. In the first module, we are introduced to our key concepts and begin to complicate the notion of separated powers...
5 lectures
0:43:51
Dr Andrew Wroe
Kent University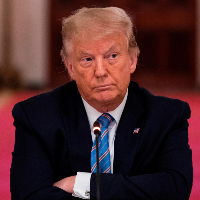 This course explores the US Party System, oriented around the US Politics section of the Government and Politics A-Level specifications. Throughout, we analyse voter statistics from the 2020 election, and refer to several useful examples from the...
6 lectures
0:53:17
Dr Mark McLay
Glasgow University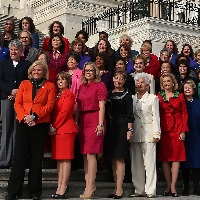 In this course, Dr Tessa Ditonto (Durham University) explores the representation of women in the United States Congress. In the first module, we explore women's representation in the US Congress, focusing in particular on the history of women's...
3 lectures
0:39:25
Dr Tessa Ditonto
Durham University