Sort By: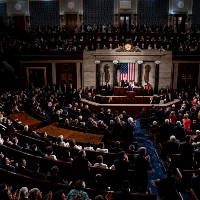 In this course, Andrew Wroe (University of Kent) explores the theory and practice of the separation of powers in the United States. In the first module, we are introduced to our key concepts and begin to complicate the notion of separated powers...
5 lectures
0:43:51
Dr Andrew Wroe
Kent University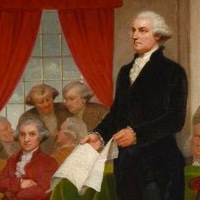 This course offers an in-depth exploration of the historical background to the US Constitution, up to and including the Constitutional Convention of 1787. In the first lecture, we consider the US in 1783, at the end of the War of Independence,...
5 lectures
0:56:51
Professor Frank Cogliano
Edinburgh University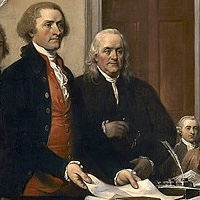 This course picks up just after the proposal of a new US Constitution by the Constitutional Convention held in Philadelphia during the summer of 1787. We begin in the first lecture by exploring the process of state ratification and its...
5 lectures
0:36:03
Professor Frank Cogliano
Edinburgh University