Sort By: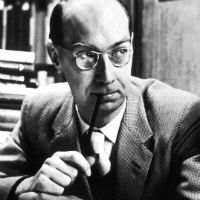 In this course, we explore Philip Larkin's 1964 collection of poetry, 'The Whitsun Weddings'. Having introduced Larkin and his poetry in the first module, we then go through each poem in turn, reading it aloud and providing an in-depth,...
34 lectures
3:21:46
Prof. John McRae
Nottingham University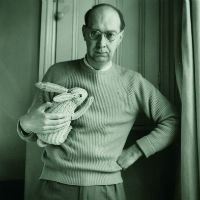 In this course, Professor Seamus Perry (University of Oxford) explores Philip Larkin's 1955 collection of poetry, The Less Deceived. After an introduction to the collection as a whole (including a discussion of the origins of the title 'The Less...
10 lectures
0:59:42
Prof. Seamus Perry
University of Oxford