Sort By: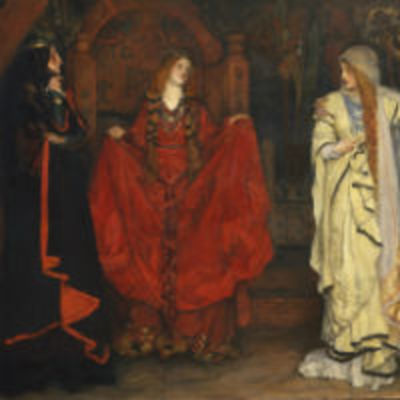 In this twenty-five part course, Professor John McRae (University of Nottingham) explores Shakespeare's King Lear. We begin with a broad introduction to the historical, political and intellectual context of early 17th-century England. After that, ...
25 lectures
3:11:30
Prof. John McRae
Nottingham University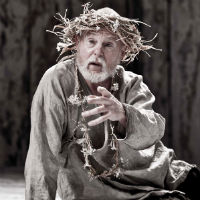 In this course, we explore several aspects of King Lear. We begin by looking at some of the textual problems of the play, before looking at aspects of the play and its performance. In particular, we explore the play's comedic...
5 lectures
0:44:29
Prof. John Lennard
Independent Scholar