Sort By: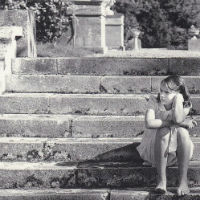 In this course Dr Allison Adler Kroll (PhD student, University of Oxford) explores Ian McEwan's 2001 novel, Atonement. The course begins with a discussion of the book's title – what is atonement? what is atoned for? – before moving on...
7 lectures
1:05:27
Dr Allison Adler Kroll
University of Oxford
In this course, Professor John Bowen (University of York) explores the concepts of philosophy and performance in Charles Dickens' Hard Times. In particular, we consider the presentation of reason and rationality in the novel (as represented by Mr...
5 lectures
0:53:40
Prof. John Bowen
York University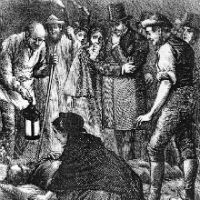 In this course, Dr Alfie Bown (University of Manchester) explores Dickens' 1854 novel, Hard Times. As we move through the course, we think about the philosophy of Utilitarianism (thinking in particular about Mr. Gradgrind), about class (thinking...
6 lectures
0:52:39
Dr Alfie Bown
Royal Holloway, London