Sort By: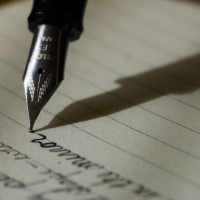 In this course, the novelist Anthony Cartwright (UWE, winner of the Betty Trask Award for his 2004 novel, The Afterglow) introduces some techniques for improving creative writing, both descriptive and narrative. In the first two modules, we think...
7 lectures
1:13:25
Mr Anthony Cartwright
UWE Bristol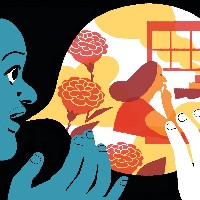 In this course, Dr Marcello Giovanelli (Aston University) explores several aspects of narrative. In the first module, we think about what narrative actually is. In the two modules after that, we think about written narratives, focusing first on...
6 lectures
1:03:49
Dr Marcello Giovanelli
Aston University