Sort By: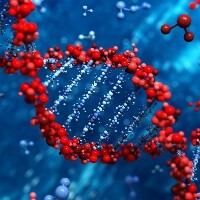 In this course Prof. Sabine Flitsch introduce biomolecules. What do we mean when we say 'biomolecule', and what kinds of biomolecules exist? Modern research spans biomolecules of all sorts, and we introduce: (i) the classes of biomolecules that...
4 lectures
0:24:04
Prof. Sabine Flitsch
Manchester University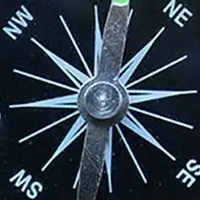 In this lecture Professor Peter Hore (University of Oxford) reveals the latest research on magnetoreception in birds. How do birds orient themselves, and travel in the correct direction when migrating? We (i) look at the vast distances covered by...
5 lectures
0:49:41
Prof. Peter Hore
University of Oxford