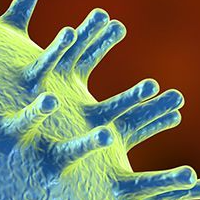 In this course, Dr Sarah Gretton (University of Leicester) talks about viruses. To do so, this series of mini-lectures expands on: (i) the impact of viral epidemics and pandemics throughout history, as well as understanding some key aspects of...
5 lectures
0:55:34
Dr Sarah Gretton
Leicester University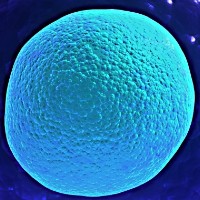 In this course, Professor Jake Baum (Imperial College London) introduces us to eukaryotic cells, that is animal and plant cells. To do this, we begin by: (i) asking what we are made of, and what scientists decades and centuries ago thought about...
5 lectures
0:57:06
Prof. Jake Baum
Imperial College London