Philosophy & Religious Studies
Philosophy & Religious Studies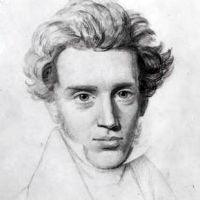 In this course, Professor Genia Schönbaumsfeld (University of Southampton) explores the philosophy of the 19th-century Danish philosophy, Søren Kierkegaard. In the first module, we provide a brief introduction to Kierkegaard himself, before...
7 lectures
1:15:18
Prof. Genia Schönbaumsfeld
Southampton University
History
Philosophy & Religious Studies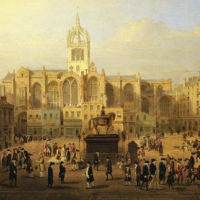 In this course, Dr Anna Plassart (Open University) explores the Scottish Enlightenment. In the first module, we think about the Enlightenment as a whole—why it happened when it did, its principle goals and central doctrines—before moving on in the...
6 lectures
0:51:58
Dr Anna Plassart
Open University